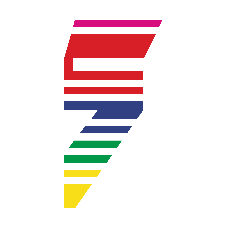 Five ASide Theatre Tournament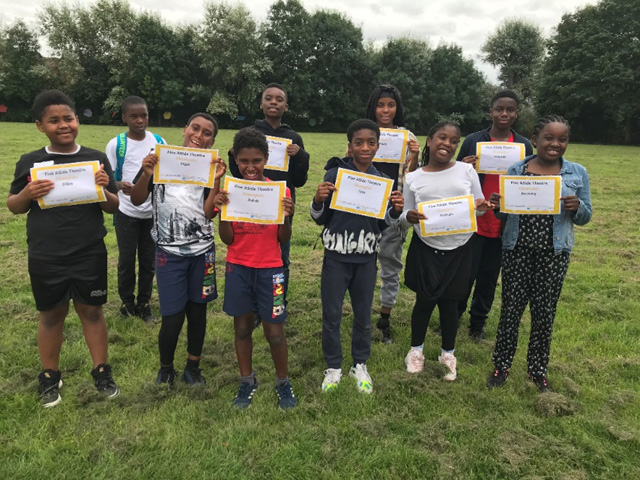 Five ASide Theatre Tournaments are our fun school holiday camps promoting healthy living.
Each morning our FA qualified Sports Coaches lead our young players with energising multi-sports training. After a nourishing lunch players enjoy free play taking part in their chosen game, sports or creative activity.
The afternoon is a thrilling themed adventure that consists of a series of exciting Theatre Games with our Drama Coaches. Our programme is designed to encourage great team players by rewarding the children for collaboration, consistency, consideration, empathy and encouragement.